Thank you for booking appointment with us. Your appointment have been received and confirmed. Note that the confirmation is tentative until we confirm your payment.
Check your spam folder if the confirmation mail is not in your inbox folder.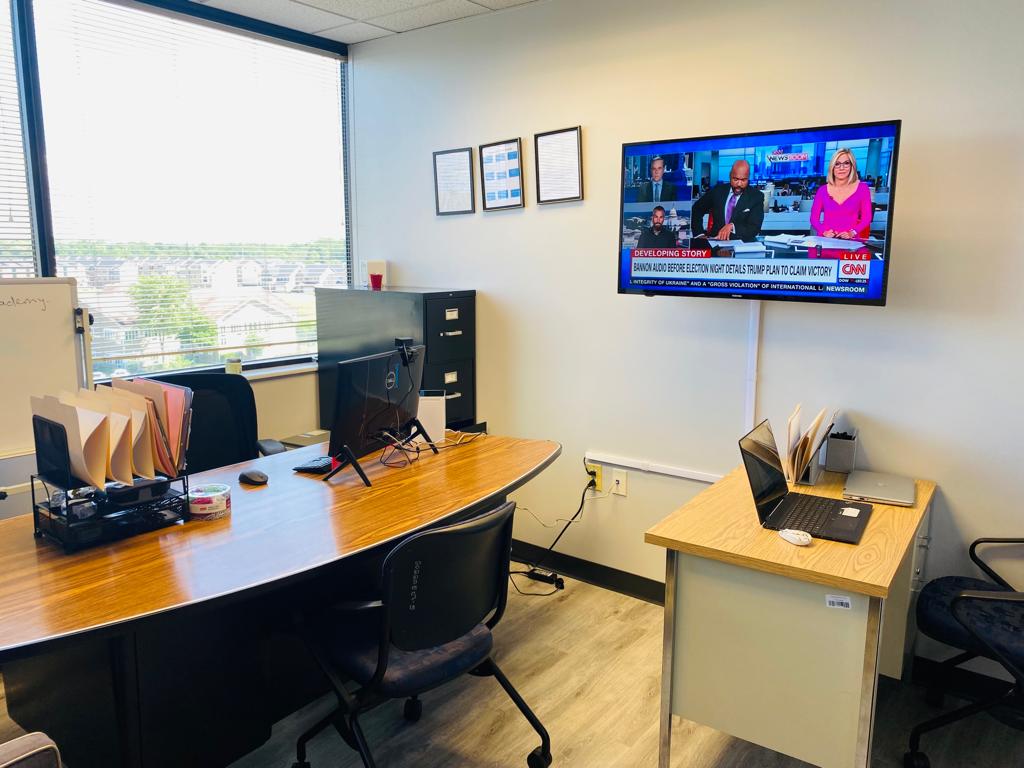 Now that you have booked appointment, please pay here. Click the corresponding course.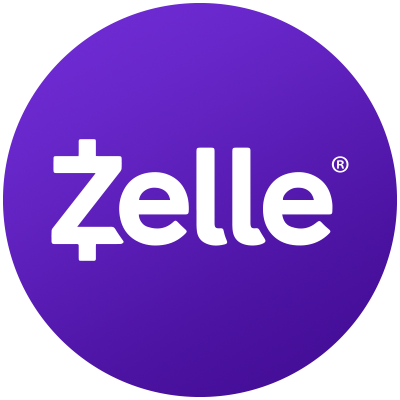 You can pay with Zelle using the address assureddrivingacademy@gmail.com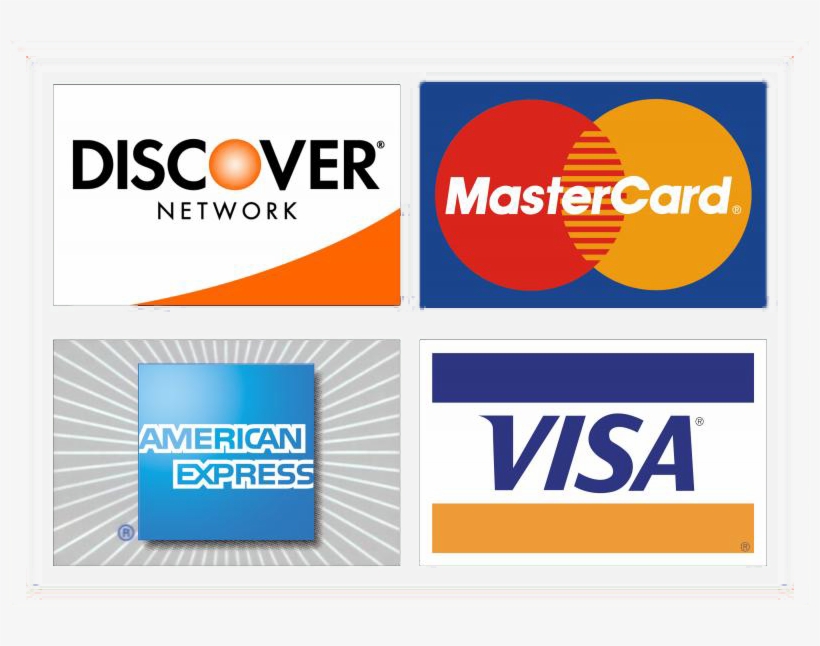 You can also pay with any card using our shopping card at checkout. Powered by Authorized.net