You sit alone in the car behind the wheel and drive, following instructions.
It is an educational program that will teach you all you need to know before driving.
This program will teach you how not to use alcohol and drugs while driving.
If you have accumulated points on your driving records, this is for you. We will improve your driving
WELCOME TO THE BEST DRIVING SCHOOL IN MARYLAND USA
Assured Driving Academy (ADA) is a driving school registered in Maryland USA. Our goal is to make drivers drive better and professionally, in order to make the road safer for all.
We will train you if you just want to start your driving lessons. We also retrain drivers who have accumulated points on their record. Whatever is your need, please contact us.
Assured Driving Academy is now open
Come for training in "Behind The Wheel
Driver's Improvement Program
Driver's Education Programe
Driver's Drug & alcohol Program
All our courses are made to improve the skills needed to be a professional driver.
A professional driver is always confident
when sitting behind the wheel.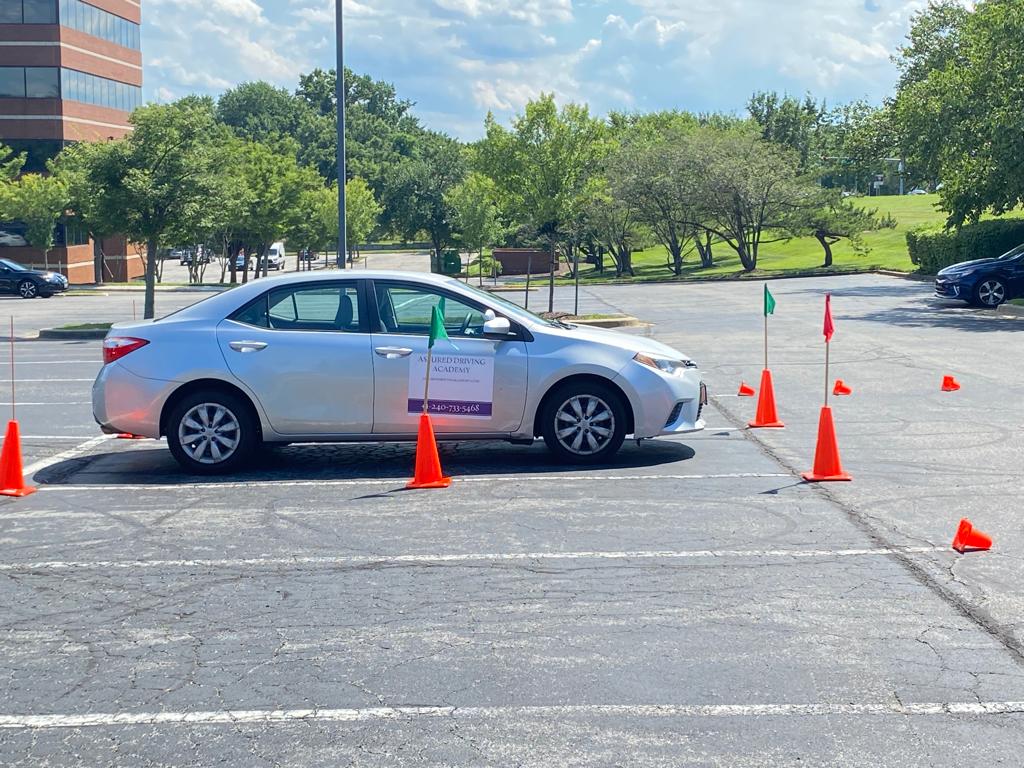 Trip To MVA For Skill Test

Coaching For Beginners
We assure you the best coaching experience. With patience, we'll work you through driving. We are yet to open for business. Pending the time of opening our doors for business, why not call us for your Road Skill Test and Coaching.
If you refer a friend, you'll get $5 discount. Drug & Alcohol 3hrs Program now schedule for Wednesday 10am - 1pm