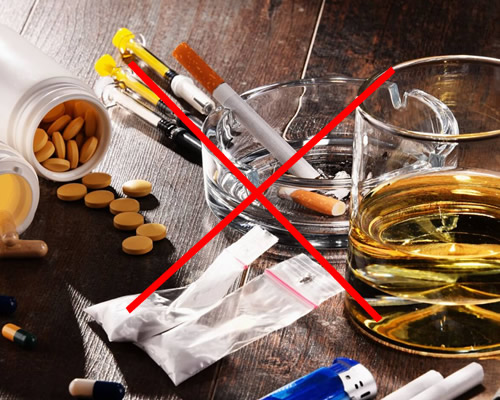 Book appointment for the Drug And Alcohol Course with the calendar and time below. We will get back to you to confirm your registration of the course.
Can A Driver From Another Country Drive In Maryland ?
Yes! Driver's from other countries relocating to Maryland can drive in Maryland provided they have a valid driver's licence from their own country to apply for Maryland driver's licence. In addition to this, they must undergo a course in Drug & Alcohol Education Program to qaulify for a driver's licence.

For more information concerning the course duration and fee, book an appointment or register for the course on our website or just send email to info@assureddrivingacademy.com and we will get back to you.
Please choose a course from the dropdown menu below first before picking date and time.