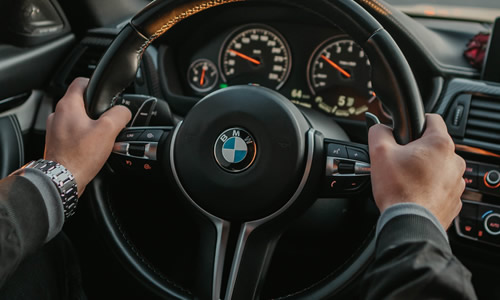 Register for the Behind The Wheel Course with the calender and time below. We will get back to you to confirm your registration of the course.
Behind the wheel cancelation is $50. If canceled before 24hrs, it does not attract cancelation fee.
2hrs $80
4hrs $160
6hrs $240
Classroom only $180
.
Please choose a course from the dropdown menu below first before picking date and time.